Artificial Intelligence (AI)
the Future of Financial Services
Developed by a partnership between OnCourse Learning and Northeastern University's D'Amore-McKim School of Business.
Artificial Intelligence (AI) isn't something on the horizon - it's here. For financial services professionals, success means finding a way to keep pace with the technological shift created by AI and its growing impact.
Overview
---
OnCourse Learning partnered with Northeastern University, a thought leader in artificial intelligence, to create
Artificial Intelligence for Financial Services
, a certificate course designed to help your business navigate the way forward by putting the necessary knowledge in the hands of your workforce.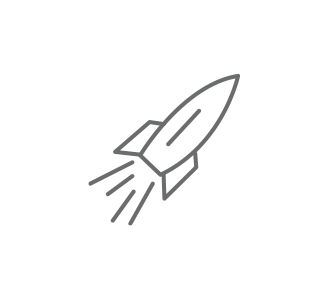 Assess Readiness
Assess the organization's readiness level for AI solutions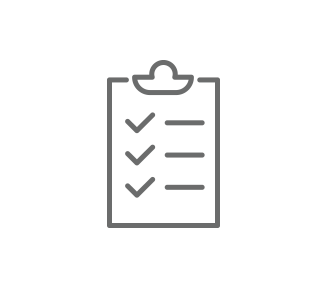 Develop Plans
Develop tactical plans for the implementation for AI solutions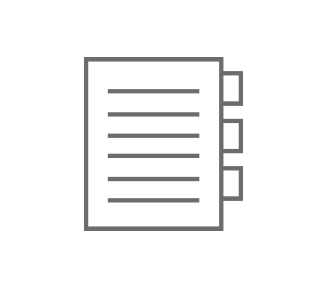 Evaluate Processes
Evaluate ongoing business processes that could benefit from an AI solution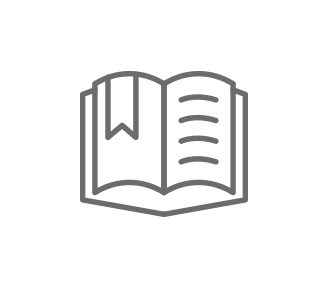 Build Vocabulary
Build a shared vocabulary around AI
Course Structure
---
• 4 sections of video content from industry experts sharing the latest AI trends in the financial services industry
• 100% online, self-paced and optimized for all mobile devices
• Designed to be completed within approximately 10 hours
• Earn a Certificate of Completion from OnCourse Learning and Northeastern University
Purchasing This Course For Yourself?
Request an AI for Financial Services Course Demonstration
Module 1
Understanding AI
An introduction to the basics of AI and its impact on financial services.
• Learning the fundamentals of AI in Finance
• Identifying various AI tools in the marketplace
• Discovering patterns in big data sets
• Using automation technology to rapidly reduce
Module 2
Applications of AI for Financial Services
An overview of the potential implementations of AI within an organization.
• Leveraging the use of data analysis to reduce cost
• Integrating AI technologies that shift employee skill sets
• Using predictive analysis to improve customer interactions and services
• Understanding AI and machine learning to detect fraud costs and improve quality
Module 3
Assessing Your Organization's AI Readiness
A deep dive into determining if your business is prepared for the future.
• Managing stakeholder expectations of AI integration projects
• Developing strategy framework and evaluation methods for AI
• Using internal business metrics and key performance indicators to measure success
• Understanding your data, technical infrastructure and team costs and improve quality
Module 4
Becoming an AI Champion
A focus on successful implementation of AI solutions.
• Influencing AI projects
• Understanding the leadership and commitment to lead AI projects
• Preparing your plan to integrate an enterprise-wide technological transformation
• Learning strategies to overcome organizational barriers
© 2020 OnCourse Learning | All rights reserved