Mortgage education, on your time.
Training to support your mortgage loan officer (MLO) career.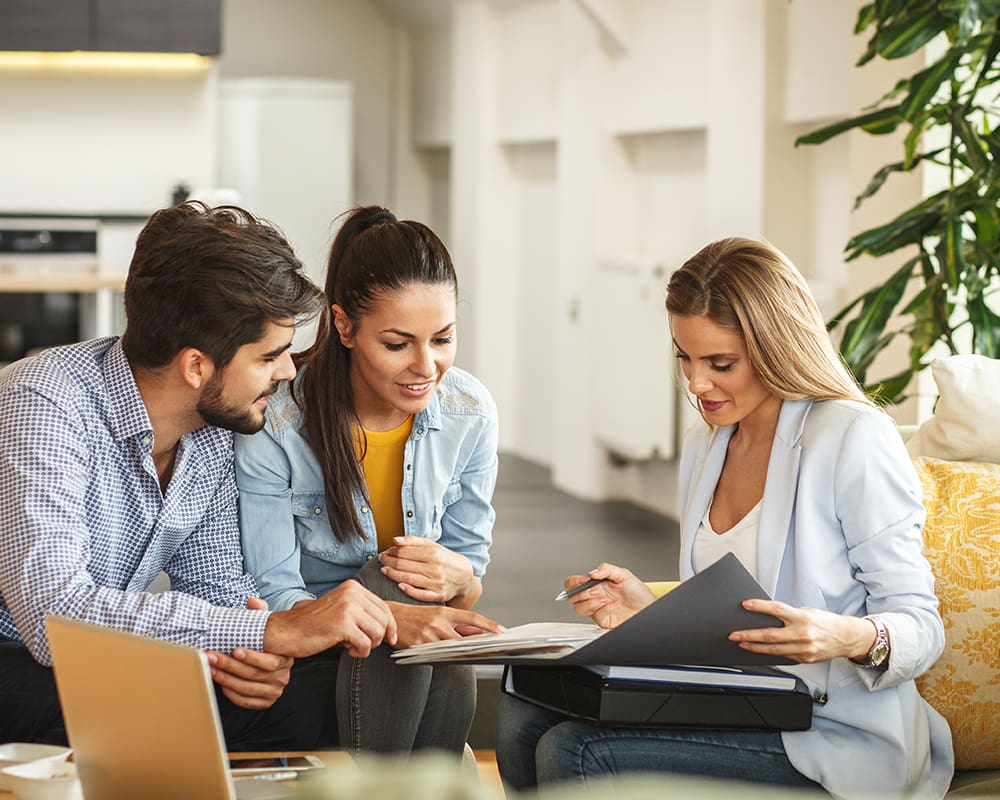 Earn points when you shop with us, follow us on social media, refer a friend and more. Simply log in to start earning!
Earn points every time you shop
Get 1 point for every dollar spent
Redeem points for discounts on training
The ultimate MLO subscription
Welcome to Mortgage HQ
Subscribe to the all-in-one resource MLOs rely on and trust for daily market news, rates, trends and more.
Tips and expert advice
Real-world sales advice and tips delivered daily.
Exclusive discounts
Get 40% off continuing education and pre-licensing courses.
Free courses
Access over 100 professional development courses.
Industry updates
Live market rates, trending articles about the mortgage industry.
The numbers speak for themselves
Join the 300,000+ mortgage professionals who have trained with OnCourse Learning.
Premium content
Interactive courses in formats designed to fit YOUR learning style.
Experienced instructors
Learn from the experts, each with over 20 years of teaching experience.
Promise of compliance
Find NMLS-approved training that will help keep you in compliance.
"OnCourse Learning's courses are easy to follow. They're pricing is very competitive and affordable. I highly recommend OnCourse Learning."
— Jesus R, Mortgage Customer