Interested in a Mortgage Lending Career?
For over 40 years, OnCourse learning has helped prospective and current mortgage loan originators meet their #MLOgoals.
20 Hours of NMLS-Approved Education is Required to Get MLO Licensed
Take the first step towards obtaining your MLO license with NMLS-approved mortgage courses that meet the SAFE Act mortgage pre-license education requirements. Our mortgage courses are available for every state and multiple course formats including: in live classes, webinars, online self-paced and online instructor-led courses.
Get started by selecting your state

to see what courses are required
Browse Our Most Popular Courses
---
Prepare for the MLO license exam with our most popular online instructor-led course for pre-license education. This test-focused course is organized to review topics specifically outlined in the National Mortgage Loan Originator Test Content Outline document provided by NMLS, the legal system of record for mortgage licensing in the United States.
"Great class! It truly allowed me to learn all that was needed to pass the final!" Jeremy B., Verified Student
View Course
Explore our most popular NMLS exam test prep tool - Prep xL! Designed to help you prepare for and pass the NMLS mortgage license exam the first time. Covers all sections of the exam and uses personalized learning technology to tailor study materials and create customized learning paths based on your strengths and weaknesses.
"The testing material is excellent... after 2 days of practice, I got a 93% on the SAFE exam." Kirsten M., Purchased Prep xL
Explore Prep xL
Connect With Us
Our team can help you find the best course for your learning style!
Thank you. A representative will be in touch with you shortly.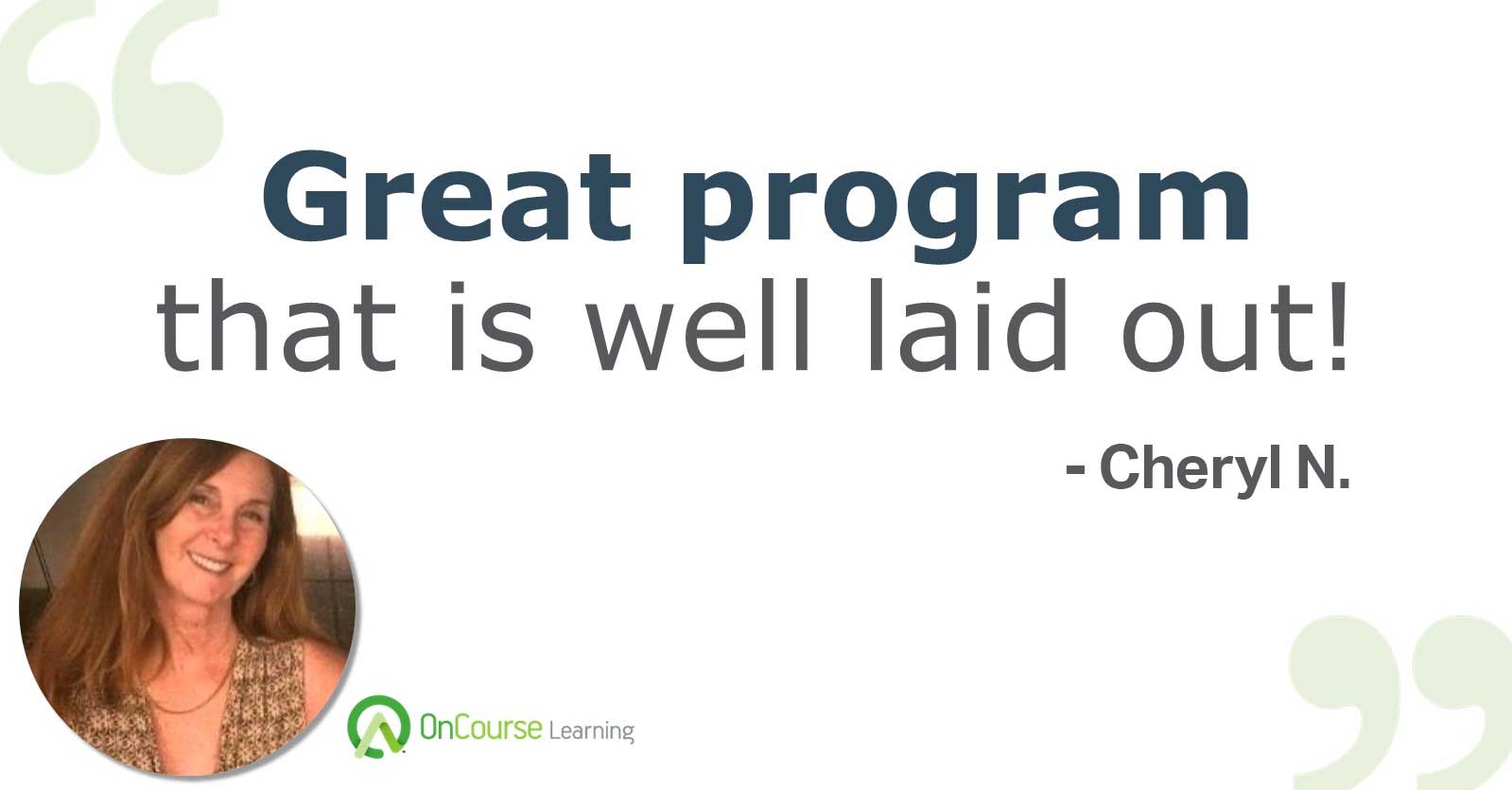 Blog: MLO Career Guide
Learn about the specific job functions of a Mortgage Loan Originator, as well as how to obtain your MLO license from the NMLS and build a long and successful career.
View Career Guide
Blog: A Day in the Life of a Mortgage Loan Originator
Learn about the types of people you will work with, where you will work as well as what the earning potential looks like for most MLOs (hint: it's unlimited).
Read More