Introducing Microlearning FAST Modules
for Banks and Credit Unions
Flashback Approach Sectioned Training Modules, or
FAST Modules
, are engaging, animated microlearning courses that are five to ten minutes in length.
FAST Modules are microlearning courses designed to provide:
Specific skills-based or job role training

Reduced time commitments

Timely, relevant content as you need it

Improved retention and engagement

Ability to take training into your own hands
NEW PRODUCT ANNOUNCEMENTS
Mortgage Compliance Series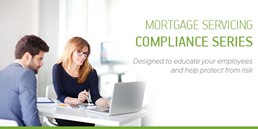 For financial institutions providing mortgage servicing, the
Mortgage Servicing Compliance Series
includes twelve short 15-30 minute eLearning courses designed to educate your employees and keep them engaged. Topics covered include Introduction to Mortgage Servicing Compliance and Risk Management, Payment Processing, Mortgage Servicing Transfers and more.
To learn how you can add this series to your existing training program contact your account representative or visit 
our website
to learn more.
REGULATORY COMPLIANCE UPDATES
Last month involved several regulatory compliance updates and hot topics in the financial services industry. We've rounded up some key updates and how they will affect you and your financial institution going forward.
Bank & Credit Union Updates
FTC Issues Consumer Education Blog Post with Tips for Avoiding COVID-19 Vaccine Scams

FHA 2021 Single Family Home Limits Announced

FHFA Announces Conforming Loan Limits for 2021

OCC Updates Director's Toolkit
Mortgage Updates
CoreLogic Projects Low Mortgage Rates Into 2021

Next Spring Homebuying Season Could Be the Biggest In Recent Memory

RON Transaction Increase 547% in 2020
BLOG
Top 2020 Resources for Financial Institutions
This article includes a roundup of articles that caught the most attention and engagement in 2020.
BLOG
7 Easy Ways to Improve Your Virtual New Hire Training Program in 2021
Nothing is more anticlimactic than being excited for your first day of work – only to find out that everyone's out of the office on PTO; add on top of it, a fully remote new hire training experience. Here are seven strategies on how to effectively virtually train your new hires during the holidays that will make them feel welcome during the holidays.
TOOLKIT
The Ultimate Success Pack for Bank & Credit Union Trainers
Do you struggle to keep employees engaged? Are your employees really engaged in your current compliance training program? Proper training can increase retention and overall job satisfaction. These resources will help you create a top-notch training program.
BLOG
8 Benefits of Microlearning in Financial Institutions
Microlearning is everywhere in our everyday lives. When we watch, listen or read something short and sweet that's targeted on a specific topic and is intended to teach you something – it's microlearning.
BLOG
Working Well Individually (and as a Sales Team)
Do you know how to position yourself and your financial services team for success by mastering your time and managing your mindset? You can only make the most of surging business activity for your financial institution if you set yourself and your sales team members up for success every single day.
BLOG
Mortgage Servicing Compliance is a Big Deal
Training is a key element to maintaining a strong compliance position and program. Servicing a mortgage loan is no easy task – and then when a pandemic hits, mortgage servicing is even more crucial and more complex. Avoid the costly mistake of your regulator finding violations of which you are unaware.
BLOG
"Do You Play To Your Strengths?"
Top producing mortgage teams don't focus on improvement when measuring performance. Learn why. Check out this Dale eMinute learning topic and more inside Mortgage HQ: All-in-One Training Solution.
INFOGRAPHIC
7 Key Lessons from a Mortgage Sales Expert
Whether you're a new recruit to the mortgage industry, seasoned MLO or training manager, check out these valuable tips and videos for MLO Professional Development.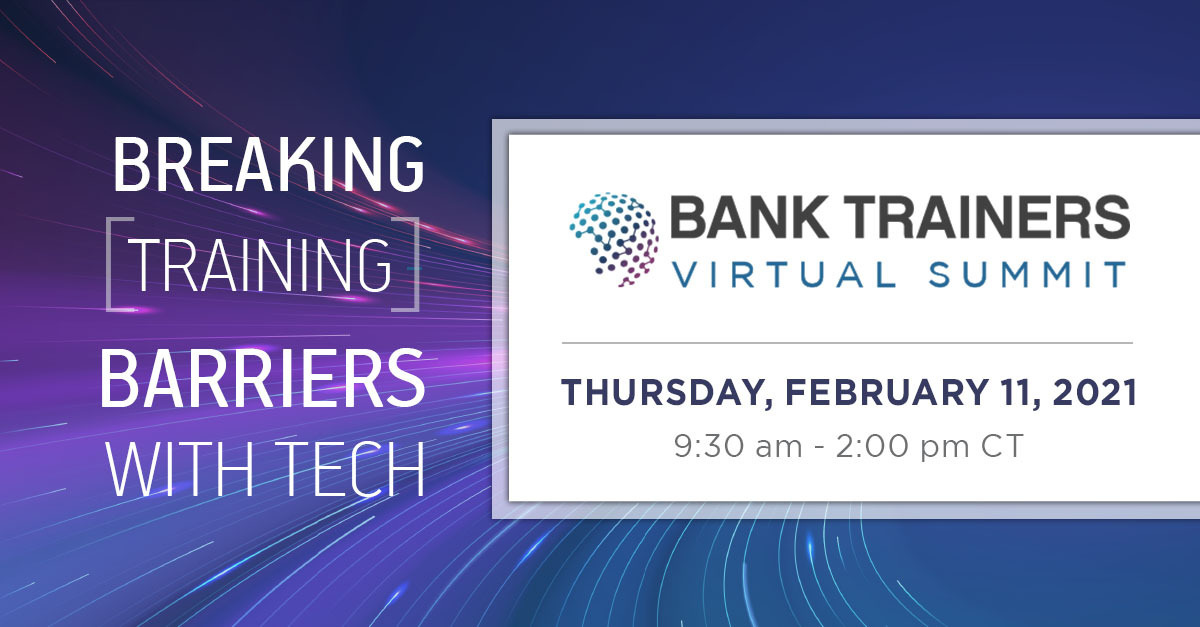 Bank and Credit Union Trainers Virtual Summit
Winter 2021: Breaking [Training] Barriers with Tech
Thursday, February 11  |  9:30 am – 2:00 pm CT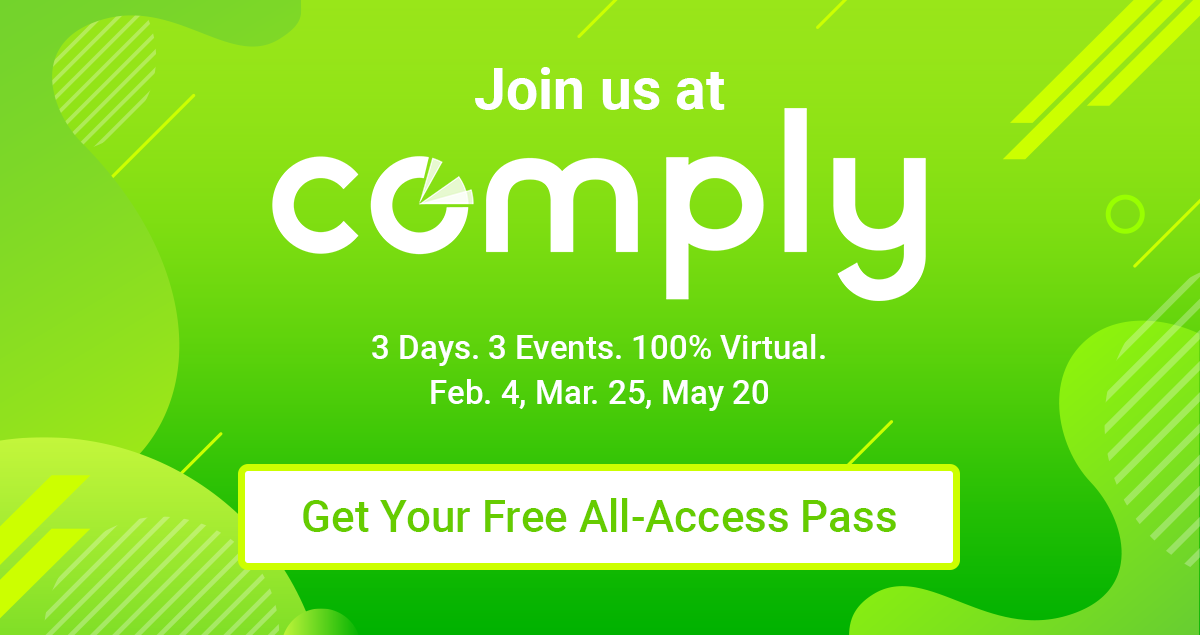 Did you know the
Comply 2021 Virtual Summit
is free to attend this year? They have broken out the event into three days. We are excited to be a sponsor and would love for you to attend with us on February 5, March 25 and May 20! Please make sure to stop by and connect with us.
Connect with us
20225 Water Tower Blvd. Brookfield, WI 53045
© OCL Financial Services, LLC. All rights reserved.
This email was sent to .
If you no longer wish to receive these emails,
click on the following link: Unsubscribe