New & Improved Webinar Subscription Service Now Available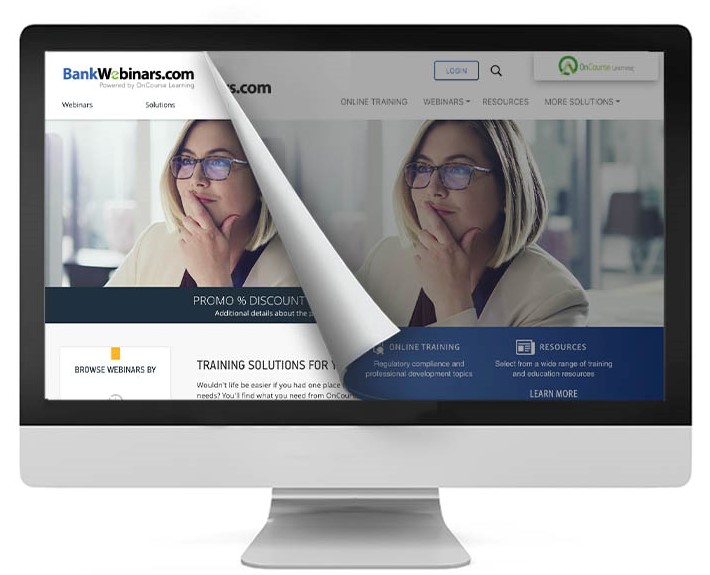 Reduce your training costs with a Webinar Subscription Service
Subscribe to the number of webinars right for your financial institution and save 12-40%. The more you buy, the more you save!
Why add a Webinar Subscription Service to Your Training Mix?
Additional Locations
Include up to 5 locations for live webinars
Longer Access
Have access to purchased webinars entire length of subscription service
Convenience
Setup authorized users to redeem your tokens
Efficient, Effective, Engaging
More than 95 Compliance Training Courses Now Available in our E3 Course Format!
Check out the Anti-Money Laundering (AML) / Bank Secrecy Act (BSA) ~ E3 course clip for a glimpse at our new E3 course format. This course format includes animation, video, infographics, and a variety of role-based scenarios. The interactive presentation of content drives positive engagement and results in increased retention.
The crisis in Ukraine is continuously evolving. The following resources are available to help educate your teams and yourself on rapidly changing compliance challenges.
Cyber Warfare - What You Need to Know about the Ukraine/Russia Conflict
Thursday, March 17, 2022  |  1:30-3:00 pm
Alert! OFAC Russia-related Designations; Belarus Designations
Wednesday, April 13, 2022  |  10:00 am - 12:00 pm
Regulatory Compliance Updates
Last month involved several regulatory compliance updates and hot topics in the financial services industry. We've rounded up some key updates and how they will affect you and your financial institution going forward.
Bank & Credit Union Updates
Mortgage Updates
Ukraine Conflict Could Lead to Lower Mortgage Rates in Short-Term

Read More>>

Loan Officers In For A Rude Awakening: Layoffs, Acquisitions, Mergers

Read More>>
Article
Closing the Gap: How to Empower Women in Banking
Article
Don't Get Behind – How to Develop the Next Generation of Bank Leaders
Article
5 Ways to Develop Well-Rounded MLOs
Article
Don't Trust Your Compliance Training to Luck in March 2022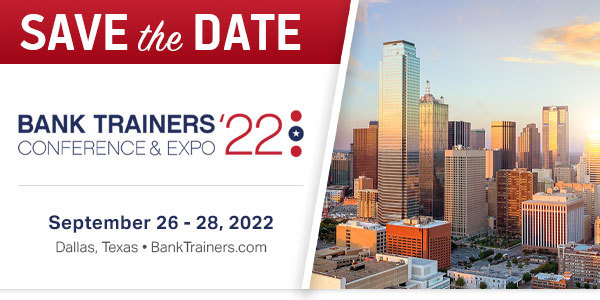 Connect with us
20225 Water Tower Blvd. Brookfield, WI 53045
© OCL Financial Services, LLC. All rights reserved.