Training Needs & Risk Assessment
Evaluate and build your training program.
As your trusted training partner, we provide a comprehensive training assessment of your compliance and professional development education programs. The purpose of this training assessment is to help you identify gaps and develop a plan for your financial institution.
NEW PRODUCT ANNOUNCEMENTS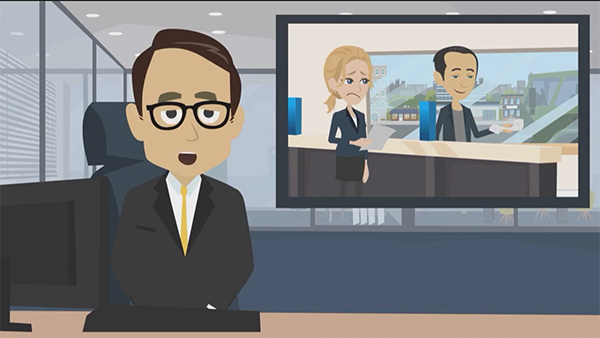 We are excited to share more series are now available in our engaging E3 format. E3 courses include animation, video, infographics and a variety of role-based course scenarios. This course format is designed to promote an effective, efficient and engaging learning experience by presenting information in a concise, easily digestible and relevant format for students.
Compliance training E3 courses push students beyond the basics of "knowing" into training them "how to" recognize and respond to risks.
REGULATORY COMPLIANCE UPDATES
Last month involved several regulatory compliance updates and hot topics in the financial services industry. We've rounded up some key updates and how they will affect you and your financial institution going forward.
Bank & Credit Union Updates
FDIC Publishes 2021 Risk Review

OCC Releases Report on Key Risks and Effect of Pandemic

CFPB Adds TRID FAQs

Federal Reserve Extends Regulation O PPP Rul

e
Mortgage Updates
Modernized NMLS Licensing System on the Horizon: Stakeholders Invited to Comment

Homes Are Spending Nearly 50 Percent Less Time On The Market
BLOG
Expediting the Application (while securing relationships)
High-volume mortgage markets are the ideal time to embrace a streamlined approach to mortgage origination. Do you know how to expedite the application?
BLOG
Tips for Creating a More Inclusive Workplace for LGBTQ+ Employees and Customers
As leaders of financial institutions, it is important to understand your role and how you can be an inclusive environment for both your employees and customers.
BLOG
How to Take Your Career Pathing Strategy to the Next Level
Can your employees meet their career pathing goals with the programs you currently have in place? Find out why employees seek new opportunities and how to secure your talent.
BLOG
How to Determine If You Have an Effective Training Program
Developing an effective training program (or revitalizing an existing program) is a big endeavor. Does your strategy measure up?
BLOG
Communicating with Customers (amidst mass-uncertainty)
How are you communicating with your customers in today's volatile world? Aim to learn how to gain borrower commitment through clear, consistent, and empathetic communication.
INFOGRAPHIC
6 Step Guide: Become an MLO
So, you want to become a Mortgage Loan Originator (MLO)? Wondering where to begin? Use this introductory six-step guide to help you start your new career path.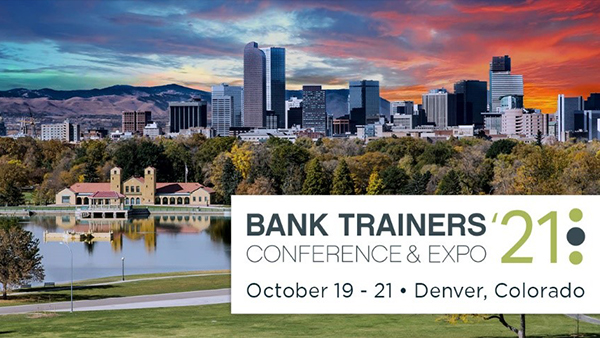 WE'RE BACK!
And are excited to be back in person!
Connect with us
20225 Water Tower Blvd. Brookfield, WI 53045
© OCL Financial Services, LLC. All rights reserved.
This email was sent to .
If you no longer wish to receive these emails,
click on the following link: Unsubscribe