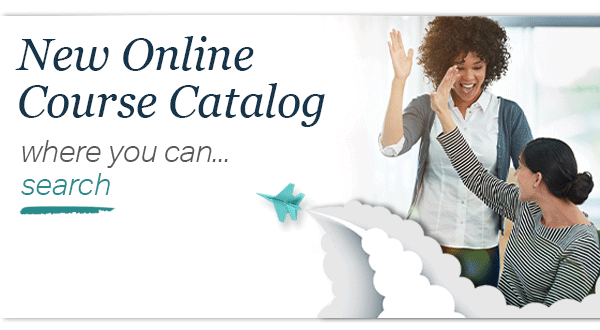 We are excited to share our new online course catalog where you can filter and sort on series, course format, duration, accreditation and more!
NEW PRODUCT ANNOUNCEMENTS
New Compliance Training E3 Courses
We are excited to share more series are now available in our engaging E3 format. E3 courses include animation, video, infographics and a variety of role-based course scenarios. This course format is designed to promote an effective, efficient and engaging learning experience by presenting information in a concise, easily digestible and relevant format for students.
Compliance training E3 courses push students beyond the basics of "knowing" into training them "how to" recognize and respond to risks.
More Microlearning FAST Modules Now Available!
Microlearning FAST Modules are now available in the following series:
Enterprise Risk Management & Compliance

Retail Banking

Lending Compliance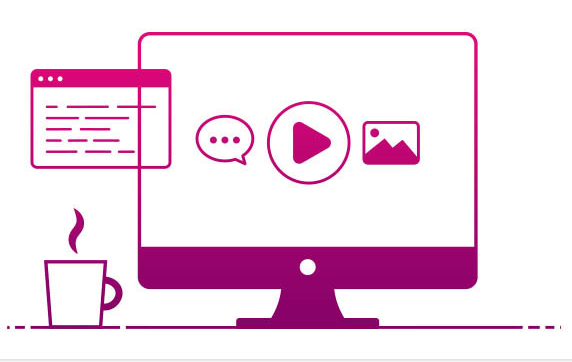 We've recently launched two new on-demand webinar bundles. These bundles offer training targeted on a specific area or topic.
Excel Explained
10 Webinar Bundle
These webinars are entirely presented by CPA and Excel expert, David Ringstrom. David demonstrates every technique at least twice and provides an Excel workbook that includes most of the examples he uses during the webinar.
The Commercial Lending Training Series
10 Webinar Bundle
Attend this 10-step "commercial lending training series" to learn the basics, intermediate, and advanced concepts of commercial lending at a discounted price. Registrations include twelve months of OnDemand playback.
HOT TOPIC WEBINAR:
OSHA Covide Emergency Temporary Standard - Financial Institution Compliance Toolkit
President Biden introduced his COVID Plan on September 9, which includes significant new obligations for Banks with 100 or more employees. OSHA will be releasing an Emergency Temporary Standard which will require that all employees are tested weekly for COVID exposure unless the employee qualifies for proof of vaccination (POV) or remote work exception.
Use discount code TOOLKIT20 for 20% off of this webinar and toolkit.
*Code is only valid for "OSHA COVID Emergency Temporary Standard - Financial Institution Compliance Toolkit", and is available through October 1, 2021.
REGULATORY COMPLIANCE UPDATES
September involved several regulatory compliance updates and hot topics in the financial services industry. We've rounded up some key updates and how they will affect you and your financial institution going forward.
Bank & Credit Union Updates
Federal Reserve Publishes Resource Paper for Community Banks Looking for a Fintech Partnership

Comment Period on Proposed Risk Management Guidance Extended
Mortgage Updates
Fannie Mae Looks to Help Renters Gain Mortgage Eligibility

Bank Detects Hints of Commercial Real Estate Recovery
BLOG
7 Benefits of Compliance Training Webinars
Financial institutions have had to find a new way to reach learners. In a lot of cases, in-person training classes have been replaced with webinars. But does this new vehicle of training make the same impact as in-person training?
BLOG
What You Need to Know About The AML/CFT National Priorities
FinCEN has stressed that until regulations have been finalized, institutions do not have to incorporate these priorities into their existing AML programs. However, once the regulations have been implemented, institutions should be prepared to demonstrate the processes they do to address these priorities.
BLOG
Evolving Issues in Workplace Harassment: Where do We Go from Here?
An organization interested in promoting DE&I goals should seriously consider building and maintaining a DE&I program to keep the organization's attention and prioritization on this important topic.
BLOG
What Contributes to a Civil & Respectful Workplace?
Is a civil and respectful workplace important? Read more to find out!
BLOG
How to Prioritize Top Sales Opportunities (Sell Early and Often)
As a busy mortgage loan officer, maximizing your success in a high-volume market starts with your ability to manage a significant number of leads at times. Do you know how to sequence your contacts throughout the day to prioritize top opportunities for sales?
BLOG
The Ups and Downs of Working from Home and Technology
Regardless of how prepared your institution was or now is, a glitch is bound to happen. Here are some tips and hints to consider when working from home.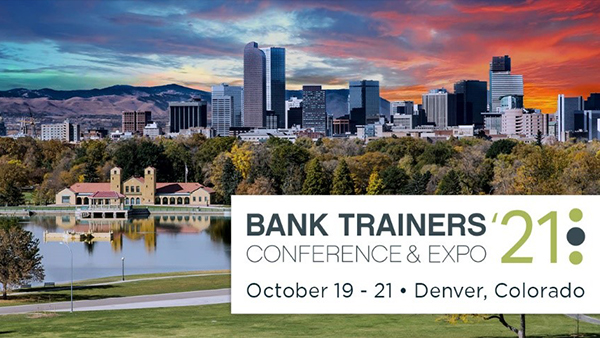 Choose Your Experience
Not ready to be in person yet? No problem!
Attend the Bank Trainers Conference the way that works best for you. We are offering the opportunities to attend in-person or virtual.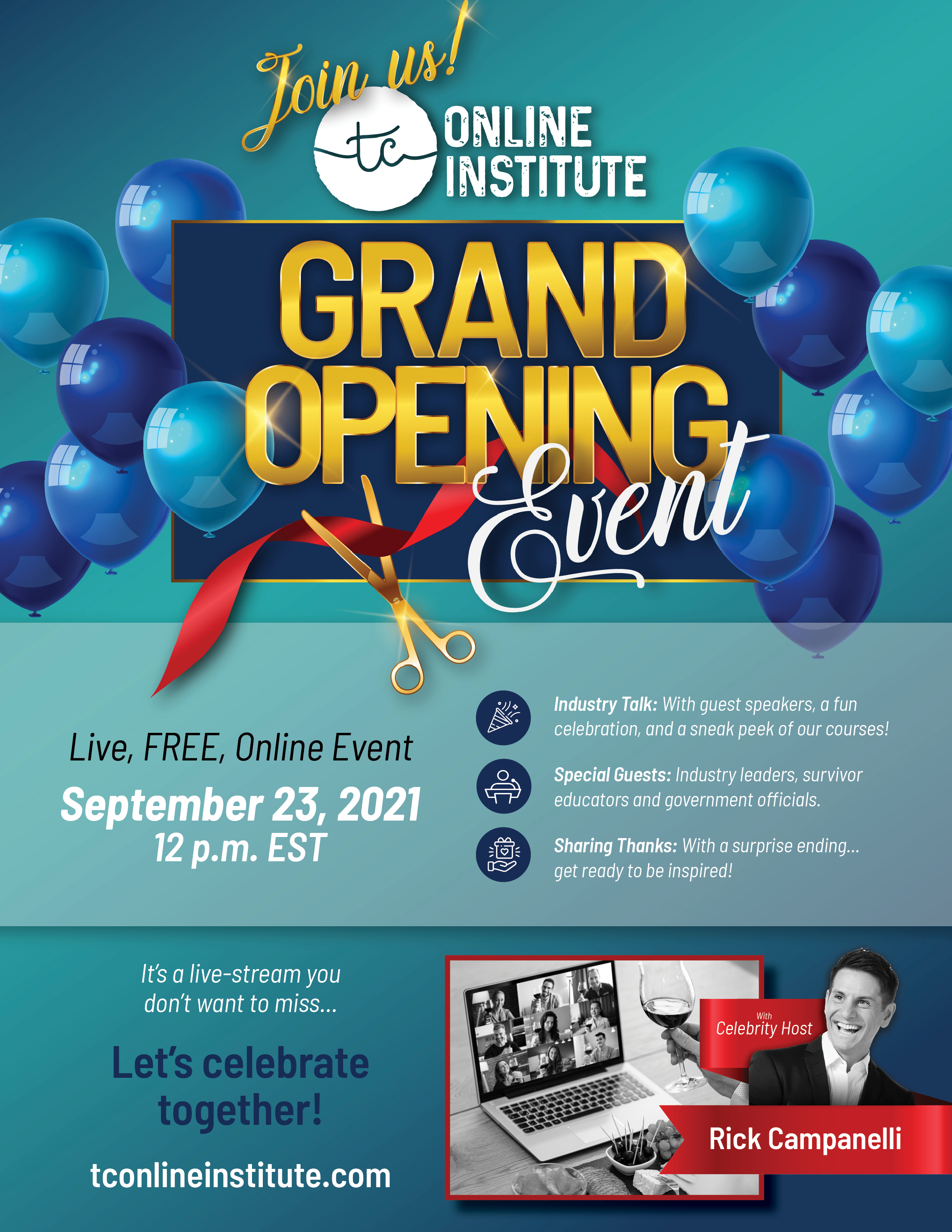 We are excited to pass on an invitation from our dear ally and friend Timea Nagy, Internationally known Survivor of Human Trafficking and educational partner of OnCourse Learning.
Timea and her company, Timea's Cause Inc., is launching the world's first Survivor Led Human Trafficking Detection, Compliance and Risk Assessment Educational firm this fall called TC ONLINE INSTITUTE.
We are proud to support this Social enterprise and we encourage you to join their Grand Opening Live event and MASSIVE Celebration with Celebrity Host, Rick Campanelli, from the comfort of your home.
Connect with us
20225 Water Tower Blvd. Brookfield, WI 53045
© OCL Financial Services, LLC. All rights reserved.
This email was sent to .
If you no longer wish to receive these emails,
click on the following link: Unsubscribe